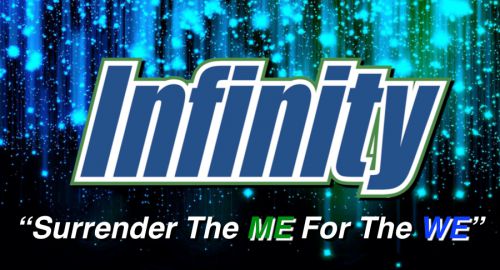 We are Northeast Ohio's Premier Cheer & Tumbling Facility. Our gym is built around the philosophy that every child should have the opportunity to succeed in a positive environment that promotes progression first. Our mission is to empower our athletes with the tools to be successful not only in the cheerleading arena but life as well. All of our head coaches are USASF Credentialed, GREEN LIGHT approved by USASF (background check through NCSI), and AACCA Safety Certified.
We offer the following programs:
FULL YEAR ALL-STAR & PREP CHEERLEADING TEAMS, HALF YEAR ALL-STAR CHEERLEADING TEAMS, TUMBLING CLASSES, CO-ED & PARTNER STUNT CLASSES, PRIVATE LESSONS, HIGH SCHOOL CHEERLEADING, and STRENGTH & STRETCH CLASSES.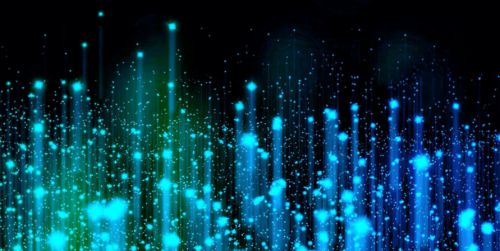 ---